Nottinghill Co-operative Preschool is very fortunate to have wonderfully knowledgeable teachers with never-ending energy and an interest in every child's learning progression.
Miss Kim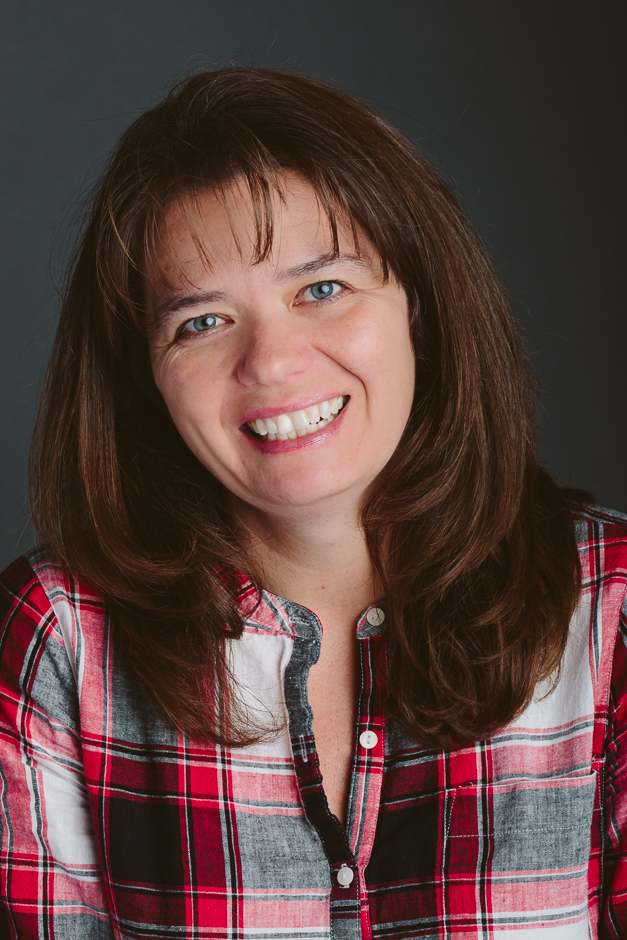 Miss Kim has been an Early Childhood Educator for more than 20 years graduating from Sheridan College in 1992. She says she knew from a young age that she would be working with young children. Her teaching career started in Scarbourough at a family run daycare. After 3 years she moved to Mississauga and taught at Royal Day Care for 3 more years before taking on the Supervisor role. After marrying and moving to Oakville she took on a new challenge of supervising a brand new centre in Oakville.
With the birth of her second son she decided to become a stay-home mom (one of the best and hardest jobs she says). Her sons attended Nottinghill Co-operative Preschool and had a wonderful experience at the school; both her and her sons made friendships that will last a lifetime. When her boys started full time school a teaching opportunity became available at Nottinghill and it was an obvious great fit.
Miss Kim started her new role as our Supervising teacher in 2015. She has an incredibly warm and inviting personality and children are immediately drawn to her. She is quickly able to instill confidence in parents that their children are in excellent hands. She says she loves coming to work each and every day and truly enjoys the wonderful adventure of working with young children.
---
Miss Jessica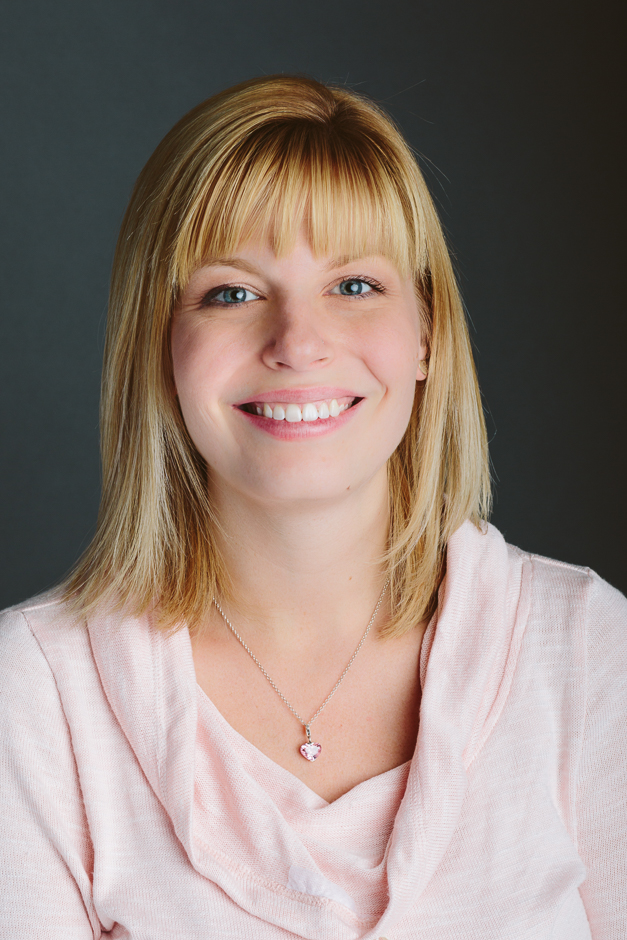 Miss Jessica is a graduate of the Early Childhood Education program at Sheridan College where she graduated with high honors. She has acted as both lead and assistant teacher while working at Nottinghill, with experience in the toddler, preschool and Junior and Senior Kindergarten programs.
She loves to create new, age appropriate challenges in the classroom that will help set the children up for success while building their confidence and social/developmental skills.
---
Miss Amy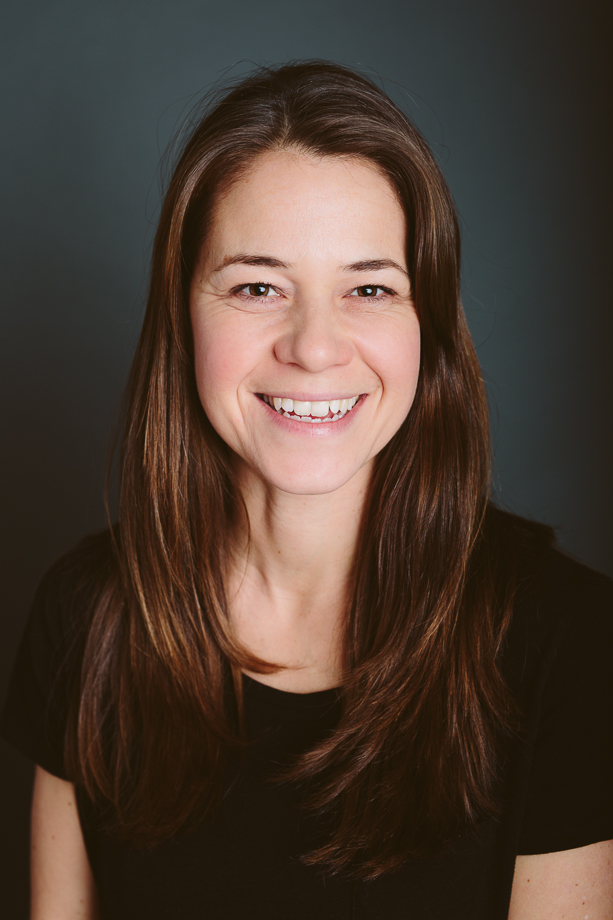 Miss Amy graduated from Manchester Metropolitan University (UK) with a Bachelor of Arts in Primary Education, in 2000. She has worked in preschools, in public schools and even summer language schools teaching English to children from many different countries. 
Miss Amy took a break from teaching to raise her 2 boys, but was always involved in their schooling as a volunteer both in the classroom and at board level.
Miss Amy worked as the supply teacher at Nottinghill for 2 years, where she became an integral part of our teaching team and Nottinghill family. When a permanent position became available she was excited to accept the role and to take on the challenge!
Miss Amy loves the unique community atmosphere at Nottinghill, and enjoys getting to know the children and their families which makes coming into work a pleasure every day!